The improvement of competitiveness requires to properly manage amount and distribution of liquid products.
The microlubrication allows to:
reduce the cost of consumables
improve the efficiency of processes
reduce the pollution in workshops
improve environmental conditions for operators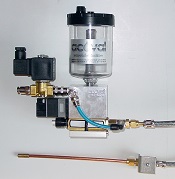 ECOFLUX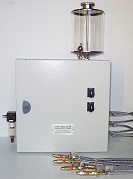 ACOFLUX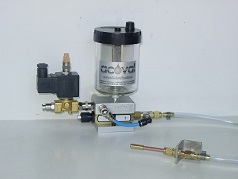 ECOPULS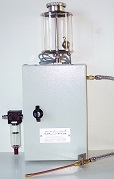 ACOPULS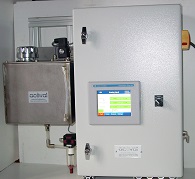 Microlubrication control centres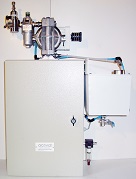 Spray control centres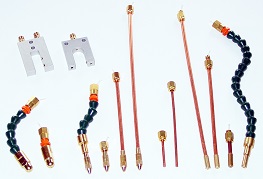 Microlubrication nozzles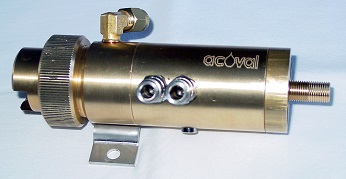 Spray nozzles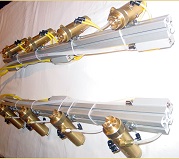 Rack of nozzles
VIBRACO studies your needs and determines the best microlubrication or spray solution.
VIBRACO, manufacturer, has the means to supply quickly systems and spare parts.
As in the previous years, we will be enjoy to meet you on the exhibition stand 5E130 during Global Industrie 2020 show
which will take place at Paris Nord Villepinte between March 31th and April 03th 2020.




(See pictures of earlier exhibitions)